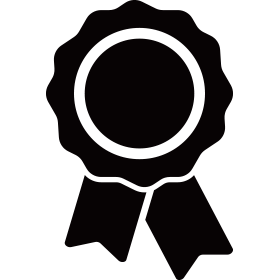 Combine steel gratings with stair steps to get high-quality, practical and safe staircases.
We offer staircases that are widely used either as a staircase for industrial halls and buildings or as an outdoor staircase, even for your house or cottage.
All our staircases are hot-dip galvanized, fitted with a double-perforated anti-slip tread and sides with pre-drilled holes for screwing onto the structure. We deliver staircases in a standardized row (warehouse position), but also in the required size (custom-made).
high resistance
hot dip galvanizing
anti-slip adjustment
DIN 24 531-1
Stock items
Choose from the stock items of hot-dip galvanized staircases that are ready for immediate take-off at our warehouse. We are able to deliver dozens of other positions according to the order specification within 1-2 weeks, production orders for about 2 - 4 weeks. To find out more about such products, please use our Inquiry Form.
Do you need a tailor-made staircase or an atypical dimension?
Contact us!