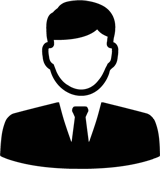 About our company
East Bohemian company Děrované plechy SVS
(Perforated sheets SVS) offers a wide range of perforated
materials from leading European manufacturers.
We provide high-quality products, guarantee
fast delivery and especially a good price.
Our company Děrované plechy SVS was established in a year 2009 when Zdeněk Slanar decided to make a mark on the market with perforated materials. With the help of his brother, Otakar Slanař, and other long-time collaborators, they created a stable and prosperous company that quickly gained a reputation. They became exclusive representatives of one of the largest European manufacturers of perforated materials, the German company Dillinger Fabrik Gelochter Bleche, for the Czech and Slovak markets and subsequently the exclusive representatives of the Italian company Gatti Precorvi for the Russian market. This was primarily due to the personal relationships of the Slanař Brothers with the suppliers and the emphasis on every customer's need.
Management of the company
Zdeněk Slanař
Managing director
"Every single customer has different
expectations of good cooperation.
We try to adapt them."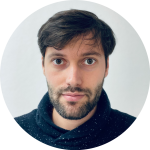 Ing. Jan Slanař
Managing director
"No matter the size of an order,
quality and fast order execution
is in the first place."
Feel free to ask about our offer – it´s non-binding: